We help you solve legal, compliance and governance challenges with fixed-fee legal products.
In fast-changing business environments, where entities are getting more interconnected, legal, compliance and governance risks can quickly start adding up.
At LEONUM, we help you to anticipate and to mitigate such risks through with fixed-fee packages.
Our ambition is to provide our clients with both the knowledge and the tools to overcome the legal complexity they are facing and to turn this into clear and manageable solutions.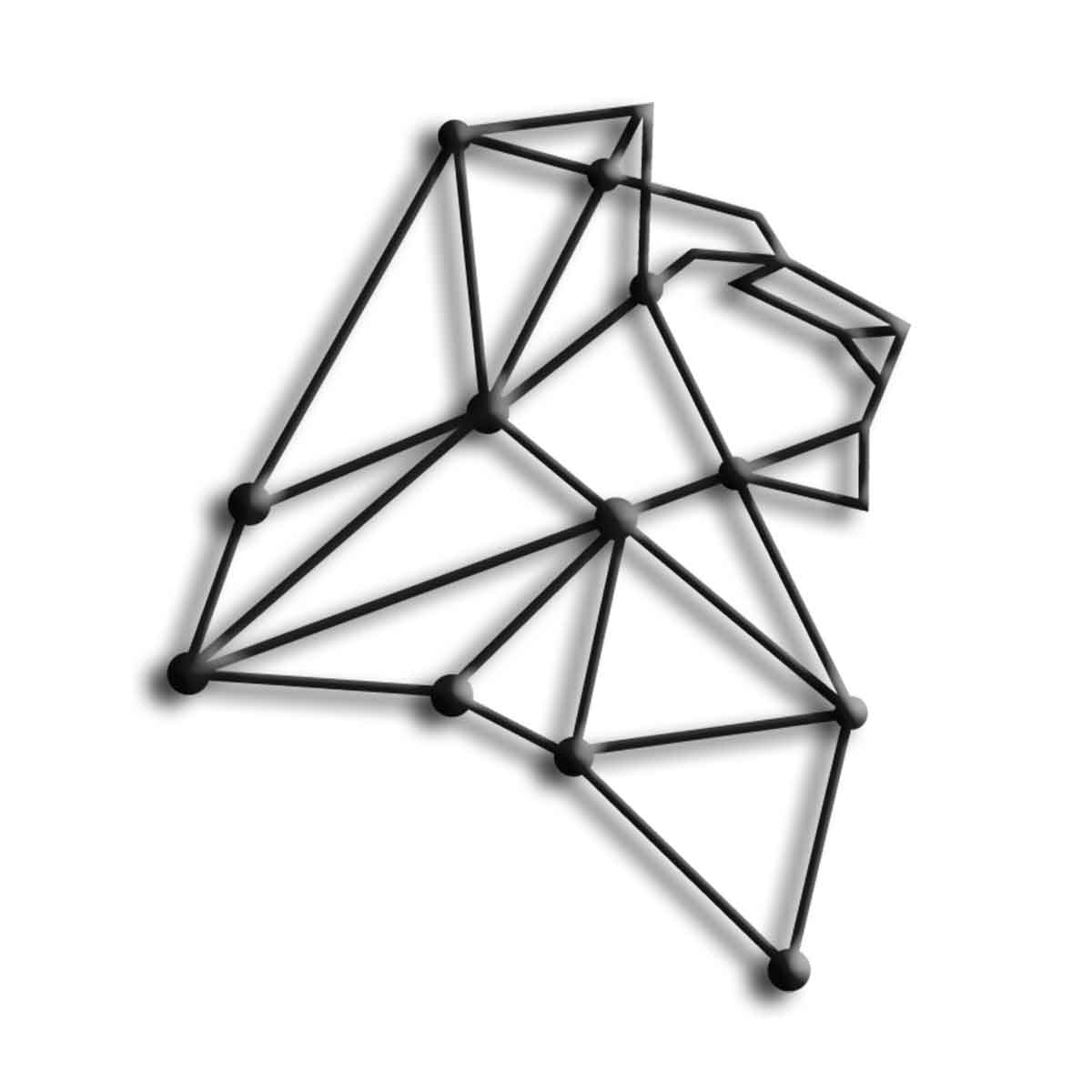 We think in terms of legal products. Not services.
By focusing on clearly defined legal situations, we are able to quickly provide practical insights. We envision LEONUM as a legal toolbox allowing our clients to address their challenges and concerns.